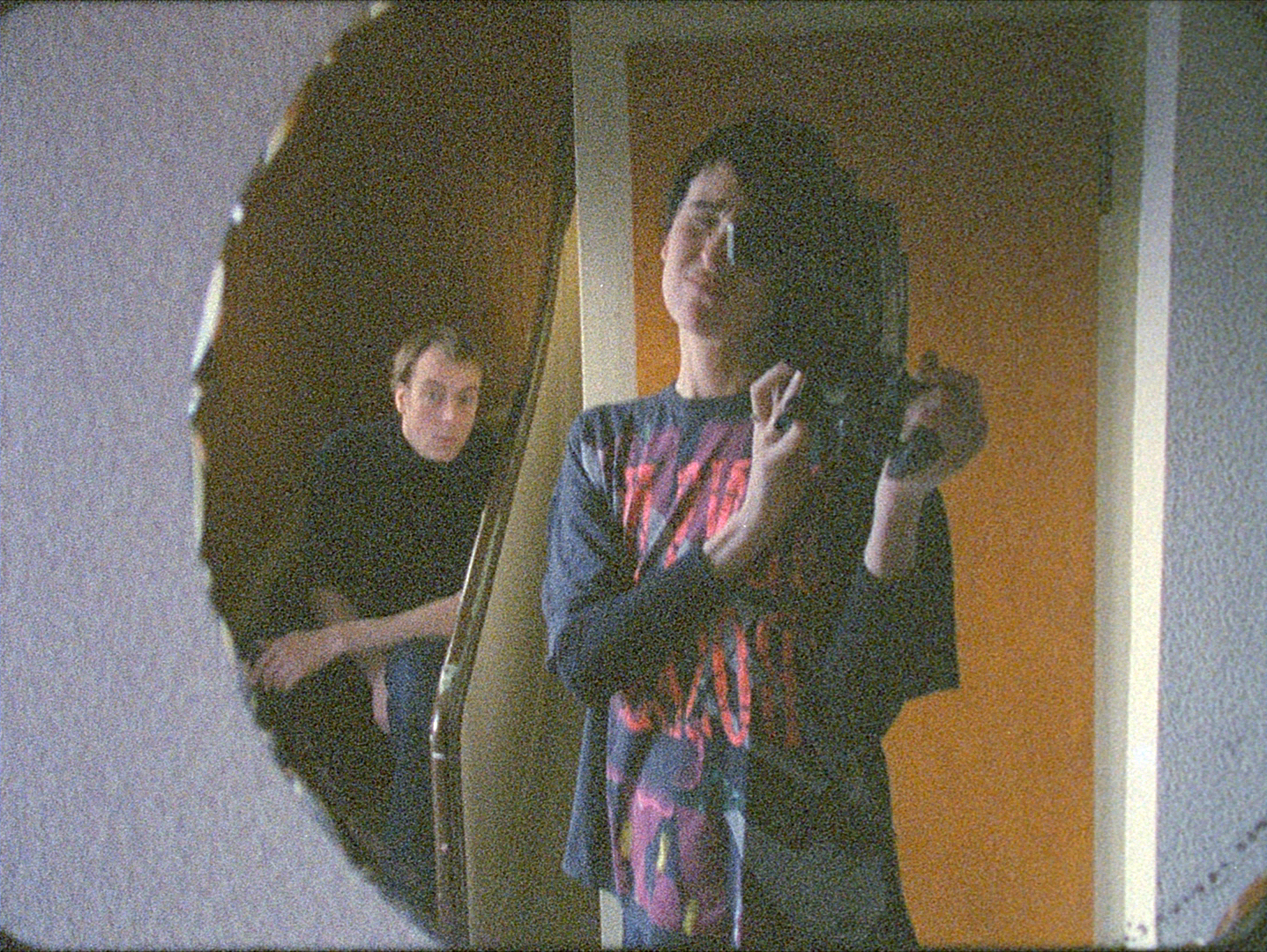 Bastiaan Mobach (Naarden 1979) graduated in 2005 from the Audiovisual department of the Rietveld Academy. He works and lives in Amsterdam as a visual artist / film maker and
metal worker.
In Bastiaan's work, the sets play an equally important role as the film characters.
For his videos, Bastiaan combines motor-driven images of miniature sets and actors
in a green screen studio.
For the music videos of his band
weekendmuziek
he works with VHS and green screen compositing.